Almost all of us can conjure up precious memories of the seaside. Timeless days spent catching crabs in buckets, picking sand off curled up sandwiches, and meeting new friends over ice cream and wave jumping.
Paddling and paper boats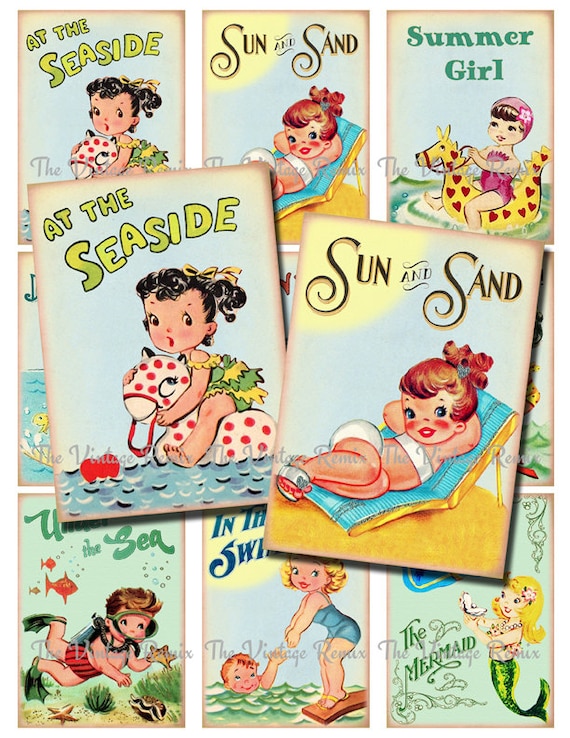 Superhero for an afternoon
"Let's bury your brother up to his ears.."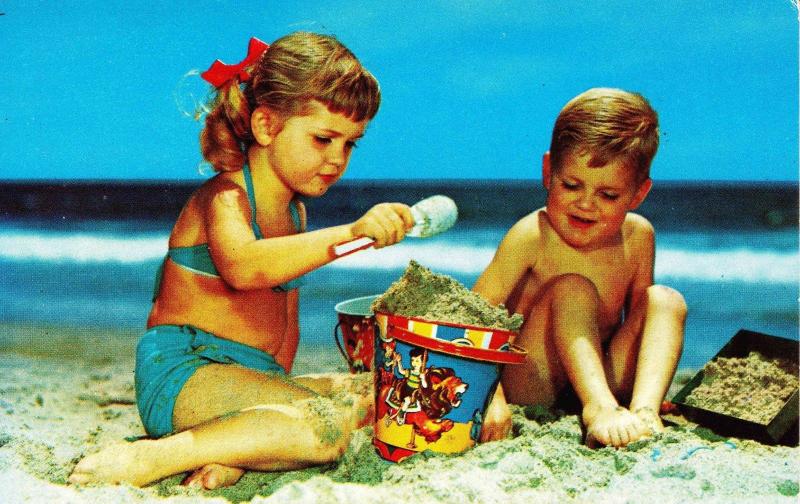 Best sand has to be dug a little deeper
Always possibilities..
But first let's get these sandals off
We all had the same idea
Oh no! Beach monsters everywhere!
Mummy.. wet bottom!!!
Skye to the Rescue!
Drawn like magnets to the edge of the water
Shaping up to be a Disney castle !!
Let's catch something for tea x
Beaches are fun and help keep children busy all day entertaining themselves in a much more creative way than usual. Which is relaxing for grown ups and tires out the troops ! Imaginative play and treasure hunting in a ready made playground.. what could be better?!!