Strawberry
An Art collection inspired by a poem
There were never strawberries
like the ones we had
that sultry afternoon
sitting on the step
of the open french window
facing each other
your knees held in mine
the blue plates in our laps
the strawberries glistening
in the hot sunlight
we dipped them in sugar
looking at each other
not hurrying the feast
for one to come
the empty plates
laid on the stone together
with the two forks crossed
and I bent towards you
sweet in that air
in my arms
abandoned like a child
from your eager mouth
the taste of strawberries
in my memory
lean back again
let me love you
let the sun beat
on our forgetfulness
one hour of all
the heat intense
and summer lightning
on the Kilpatrick hills
let the storm wash the plates
Edwin Morgan 1968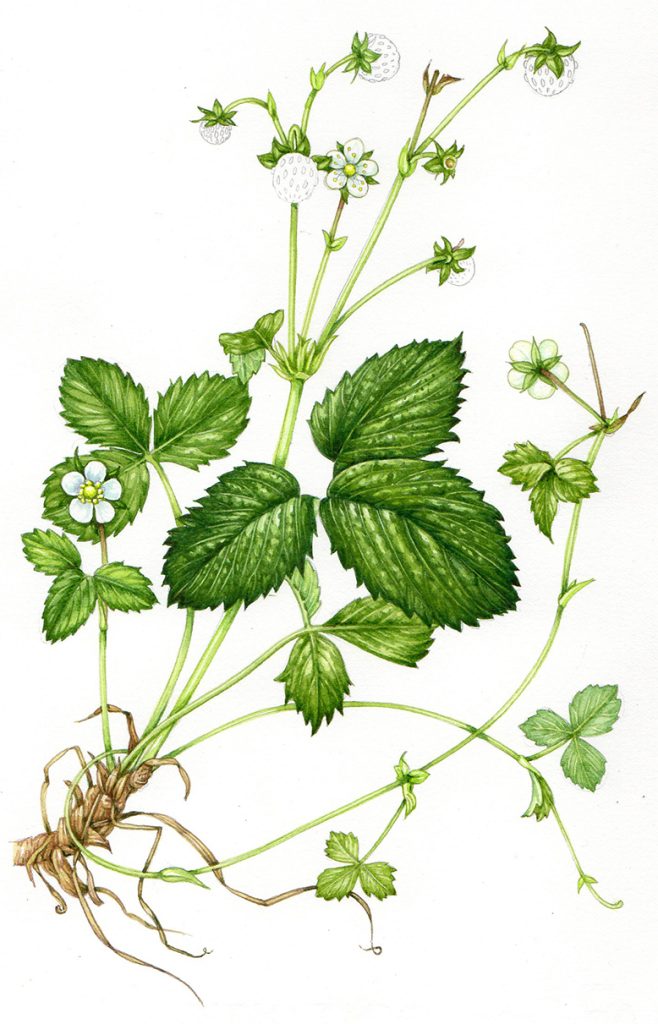 During lockdown, my lovely friend Ruth Gilchrist, Poet and Word Lark, came to me with me a proposal.
That we apply for a joint commission for an Artist's Collaboration Project based on the poet Edwin Morgan.
Particularly taken by his methodology of scrapbooking, collating visual image and the striking colour he captured using the medium of words, I felt a symbiosis, not only in my work, but in the work of the artists we support. In these times of social distance, there was a precious value in communication and the consistency of a conversation .
We wrote letters and began collecting, talking, sharing our ideas with others, and one little poem in particular began to emerge as a natural link, with a breadth of riches to be found within it's simple lines..
Squeezing the fun out of strawberries Carey Douglas- Carnegie with delicious cake by Joe.
We began a series of letters to one another. Morgan's poem 'Strawberry' became a central theme in the height of Summer. The evocative and beautiful imagery of anticipation, the love of fruit and the fruit of love. Ruth and I began a rich conversation through snail mail letters with strawberries at their core. How lovely in lockdown And fruit began to grow. Like the tendrils on a strawberry plant, the inspiration passed through groups and friends creating alone, or in partnerships and it touched them too
And they made things, wrote things, cooked things ..
We sent out runners to our Writers and Artists, to Mental Health support groups, and to isolated friends and neighbours.
Strawberry Jam
Julie Ann Thomason
Blood coloured, heart shaped,
aromatic triggers of
scented summers.
The mystery of memory.
Bending down, lifting leaves
finding the jewels, plucking,
placing in the box
with more than one
caressing the tongue.
Weighing and paying
the journey home,
The stage on the summer ritual,
to grandma's to make the jam.
Hulling and cutting the ruby fruit,
into the pan with clouds of sugar
fragrance floating, signalling
the metamorphosis from
summer delicacy to winter treat.
Into the jars, sealed and saved
no longer heart shaped,
sticky, squishy, syrup delight
an enigmatic memory.
Strawberries
Alison Low
"The strawberry grows underneath the nettle,
And wholesome berries thrive and ripen best
Neighbored by fruit of baser quality".
'Henry V', Wm. Shakespeare
Snapped early from the nurturing shrub
And given over to the salaried social workers
A baby born in the 1960's is passed between adults
With no questions asked
Too many children born into the permissive society
Too many for quality control
The wheel of fortune turns
And a child is cast adrift upon the uncertain seas of bureaucracy
The wheel turns several times
With a few pauses and false starts
It comes to a stop in the ol' wild west
In the east end of Glasgow
In a field of red brick tenements
Inhabited by wild brambles
The strawberry blond child
Does not find herself at home in a house of dark strangers
Hardened through experience,
The now angry teenager
uses the time to learn and understand
The laws of nature verses nurture
An escape is planned
To run not from but to
A place to flourish
Unhindered by prickly nettles.
The ambitious teenager now finds herself
Down but not out
And soon thrives and climbs
Aided by her wiles and streetwise ways
She throws a rope from her summit
To the past in the hope
that others may follow –
But nobody came
I fear I've lost my bearings
Judy Greenwood
I fear I've lost my bearings
don't know which way to go
my head is facing one way
my heart is saying no
Its odd that in one person
such conflict is exposed
both head and heart are part of me
How can they be opposed?
My head is home to intellect
my heart the feelings store
though both are made of protein cells
they seem to be at war
Some say it doesn't matter
some say they do not mind
but pitting mind o'er matter
has sadly vexed mankind
From pious priests to jealous monk
with flagellating purge
to modern day psychologists
with mindfulness their urge
The human lot is what we've got
though consciousness a blessing
the dissonance twixt head and heart
will always keep us guessing
The moral of this story
is fairly plain to see
body and soul coexist
we cannot set them free.
Strawberries
Jo Gibson
That Day.
It returns in brilliant bursts,
I hold it gently, a cupped sun,
in summer's hands.
You are July's offering of sky,
a thousand blues that
could not hurt us.
The beach, a miracle of
no one, gives its blessing.
That day.
The rock pools played along,
and we guddled for treasure,
ankle deep, bowed heads
touching. The diamond sand
made jewels of everything.
A fragment of old pottery made
a kaleidoscope of time, dizzy with the travel we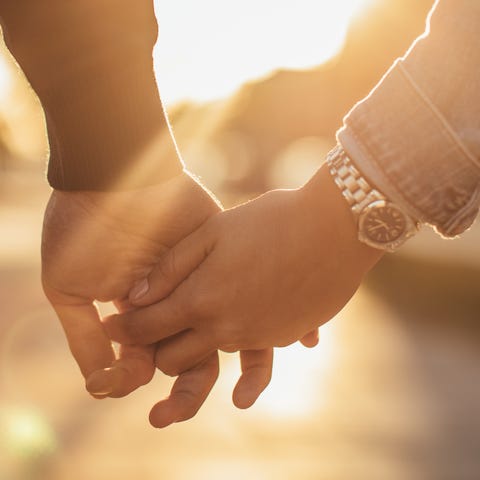 held hands.
That day.
Our hunger was red. The tide
hurried us, eating ground
around our feet.
Laughing we ran, left things
unsaid by the shore. safe again
you unwrapped the blushing
strawberries, held one out for me
to bite, and it tasted of everything
that had ever been right.
About Us
Liz Walker Artist, Community artist and blogger
Ruth Gilchrist Poet and blogger
Drop By
Strawberry juice on facebook