At the beginning of this strange and tricky year, one of the first things to close were the groups which many of us belonged to, taught or were reliant on.
We ate, slept, saw the inside of our homes a lot, saw our families if it was possible, and hopefully found a route through this bizarre time which was bearable!!
Most of us are still negotiating this road, taking alternative paths, not out of choice but out of necessity and most with limited options.
The fun stuff we were all doing. That abruptly ended. The singing, drama, the art classes, the music…all the soul food fell off the plate.
It was looking like boiled potatoes.
I started to draw every morning, in the twilight hours when the small person and animals were still fuzzy, and these drawings were shared with a couple of art groups, friends, and mental health classes and on facebook..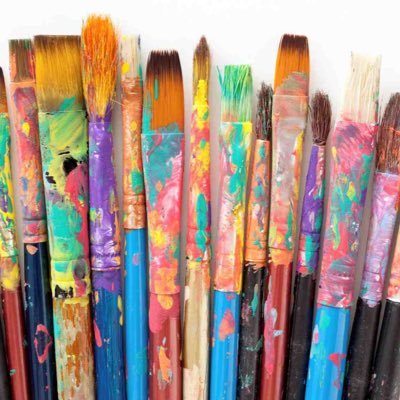 And something lovely happened.
Not only did a discipline of drawing begin after years of feeling guilty spending time on my own work, but people drew too.
And they chatted to each other, and started a couple of whatsapp groups. And then a zoom.
And then another charity asked to do a similar art group for a couple of weeks on zoom . Along with art materials which were delivered to them through BAVS.
And suddenly, they had all done this………
These artworks are a small fraction of their achievements. We drew birds, and still life, toys and faces, doors and beaches, skies and animals.. built sculptures, made fairy gardens and inky rained the days away until we saw each other again..
I can't wait to see what we all do next!